Big River Walleye Circuit Qualifier #1 – Pools 6-7
The results are IN from BRWC qualifier #1 – pools 6/7! With the high water, we had to adjust our takeoff site for the tournament, but pools 6 & 7 were still in play for our anglers. The weather was beautiful, and the fish were cooperative with all teams registering fish!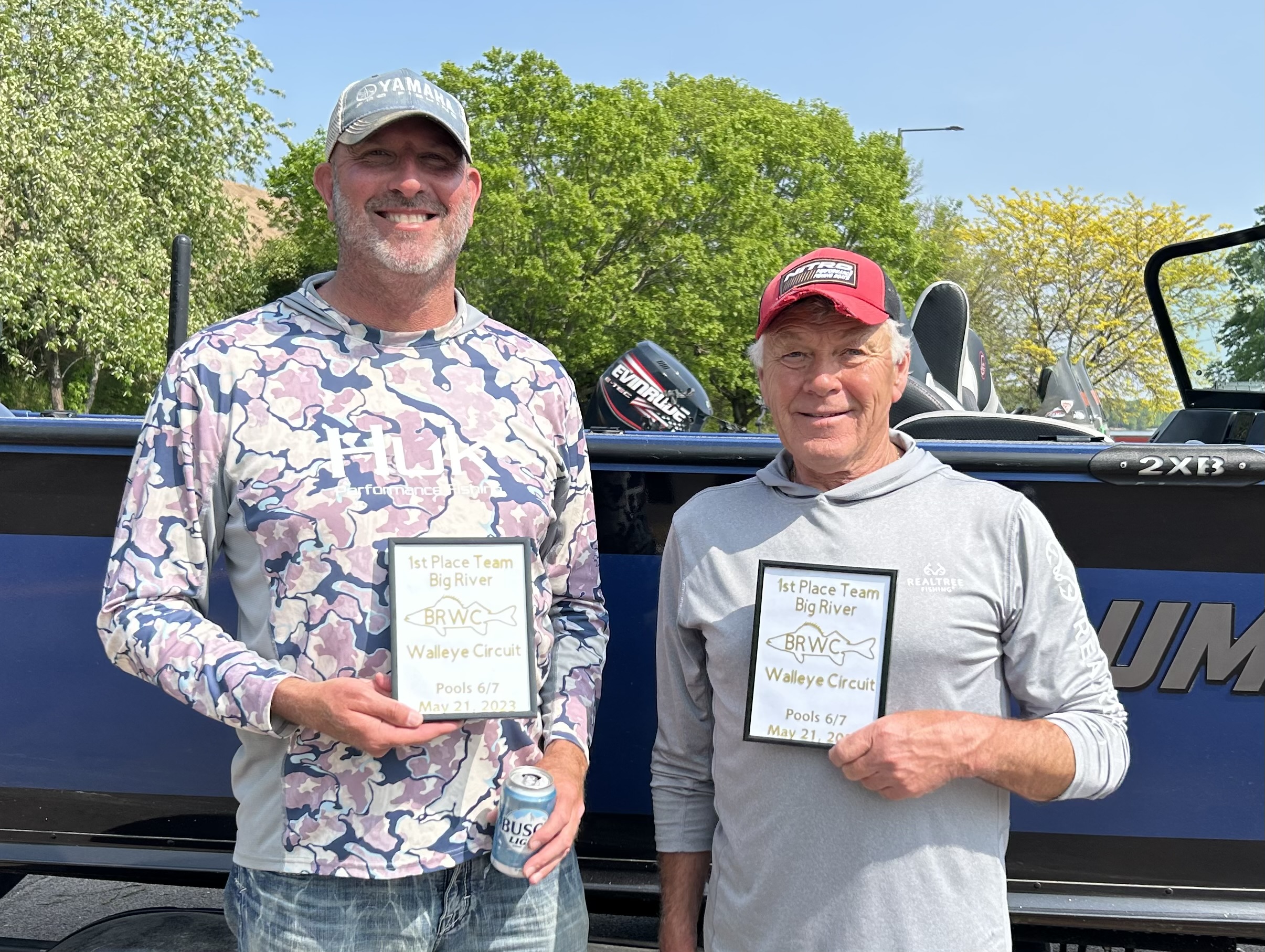 In 3rd place with a five fish CRR limit of 21.23 pounds was the team of Rick Bryson & Galen Bremer. The team of Kyle Brantner & Joe Newcomb put together a solid 23.78-pound.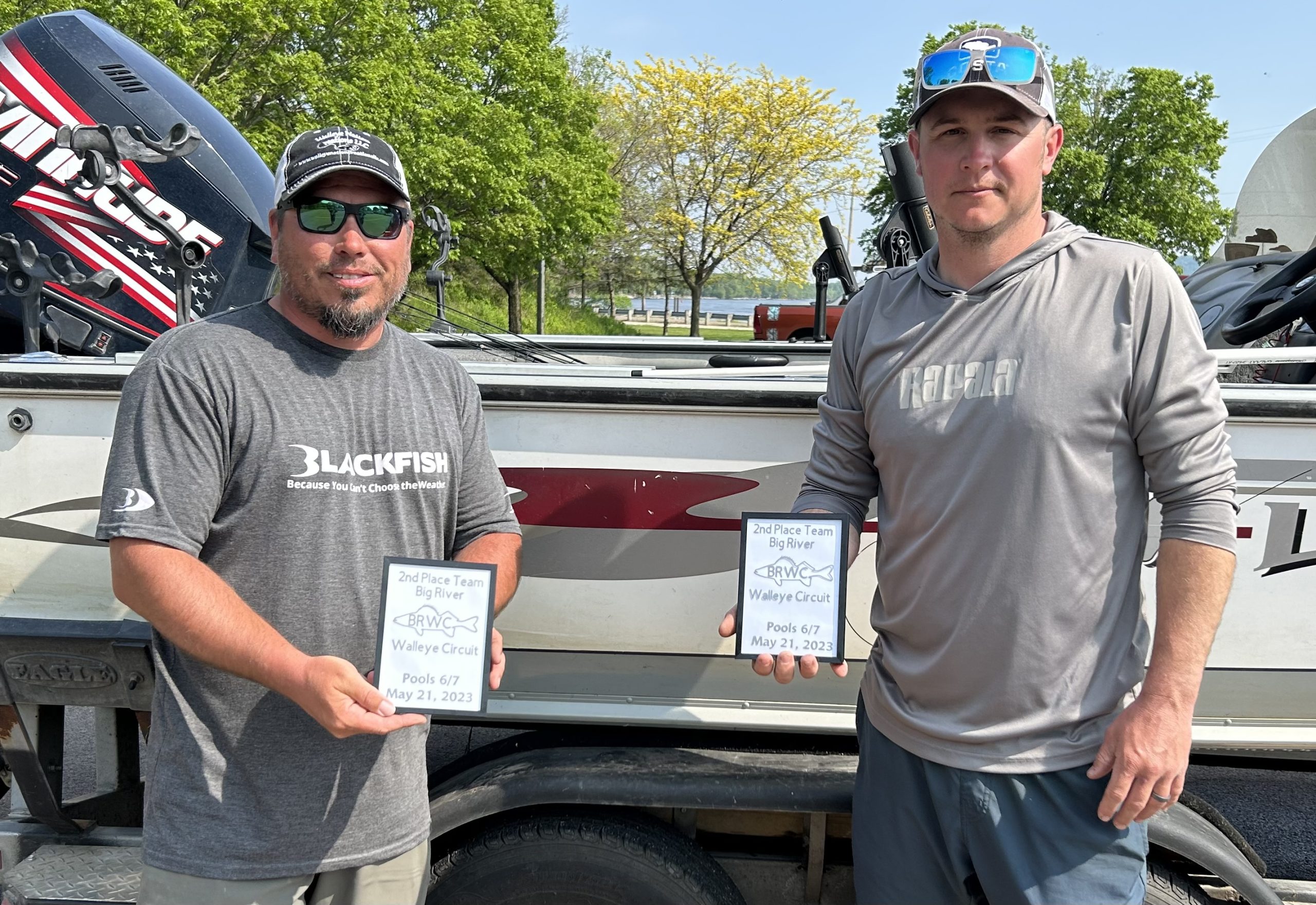 CRR five fish limit. Topping the talented field of river anglers was the Team of Tony Hentges and Ken Kramer! Tony and Ken had an impressive 26.16-pound CRR limit for their top 5 Mississippi walleyes.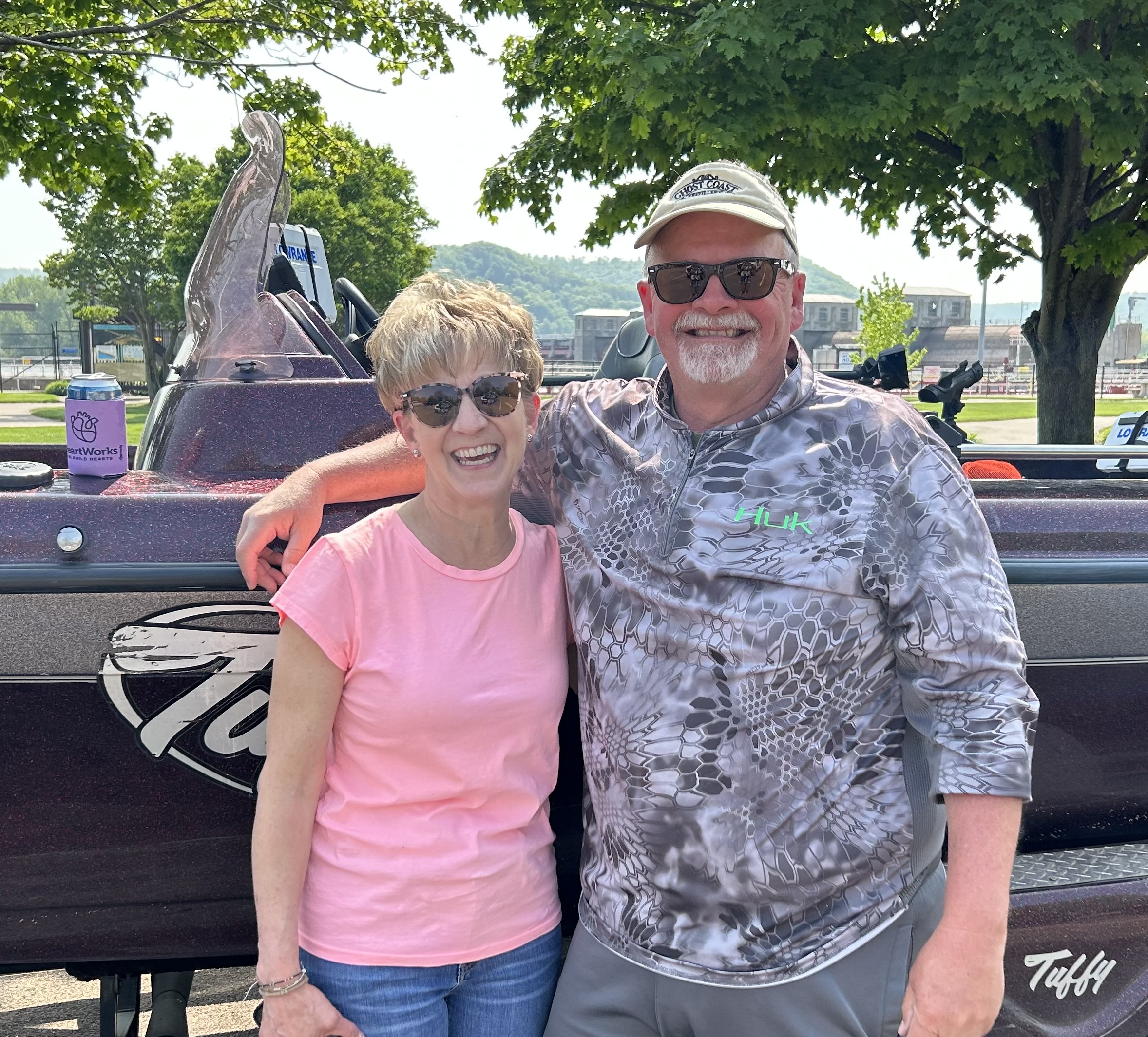 Congrats to our top 3 teams, and a special thanks to all the anglers that fished with us today. Our next event is June 25 on pools 3 & 4. Come compete with some of the river's best anglers! Sign up for one or all of our remaining events.