Fishing is Fun! in Nebraska 2021 tournament results

The Nebraska Walleye Association Kids Fishing Clinics Charity, Inc. sponsored four tournaments for the 2021 season.  They were held at Harlan County Reservoir, Lake McConaughy, Lewis & Clark Reservoir, and Sherman Reservoir all in Nebraska.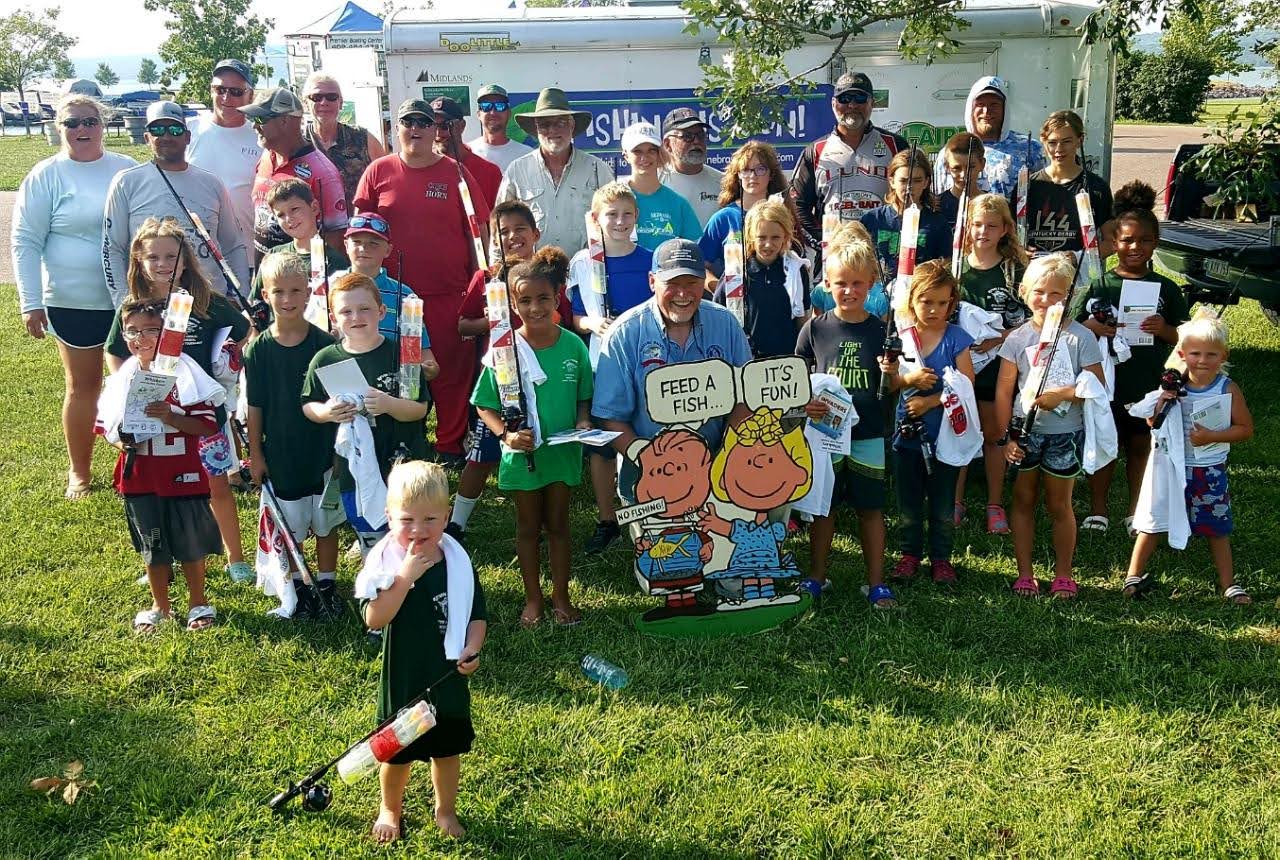 These tournaments are  a 'tournament within a tournament', as they are held during a Nebraska Walleye Association member tournament weekend.  The only entry required to fish in these tournaments is to be entered in the NWA Tournament and to volunteer at the kids fishing clinic held at the tournament site.
At the four tournament clinics this year, 140 kids learned how to fish from 26 tournament anglers that participated.  With other volunteers that allowed for a 'one for one' incredible teaching environment.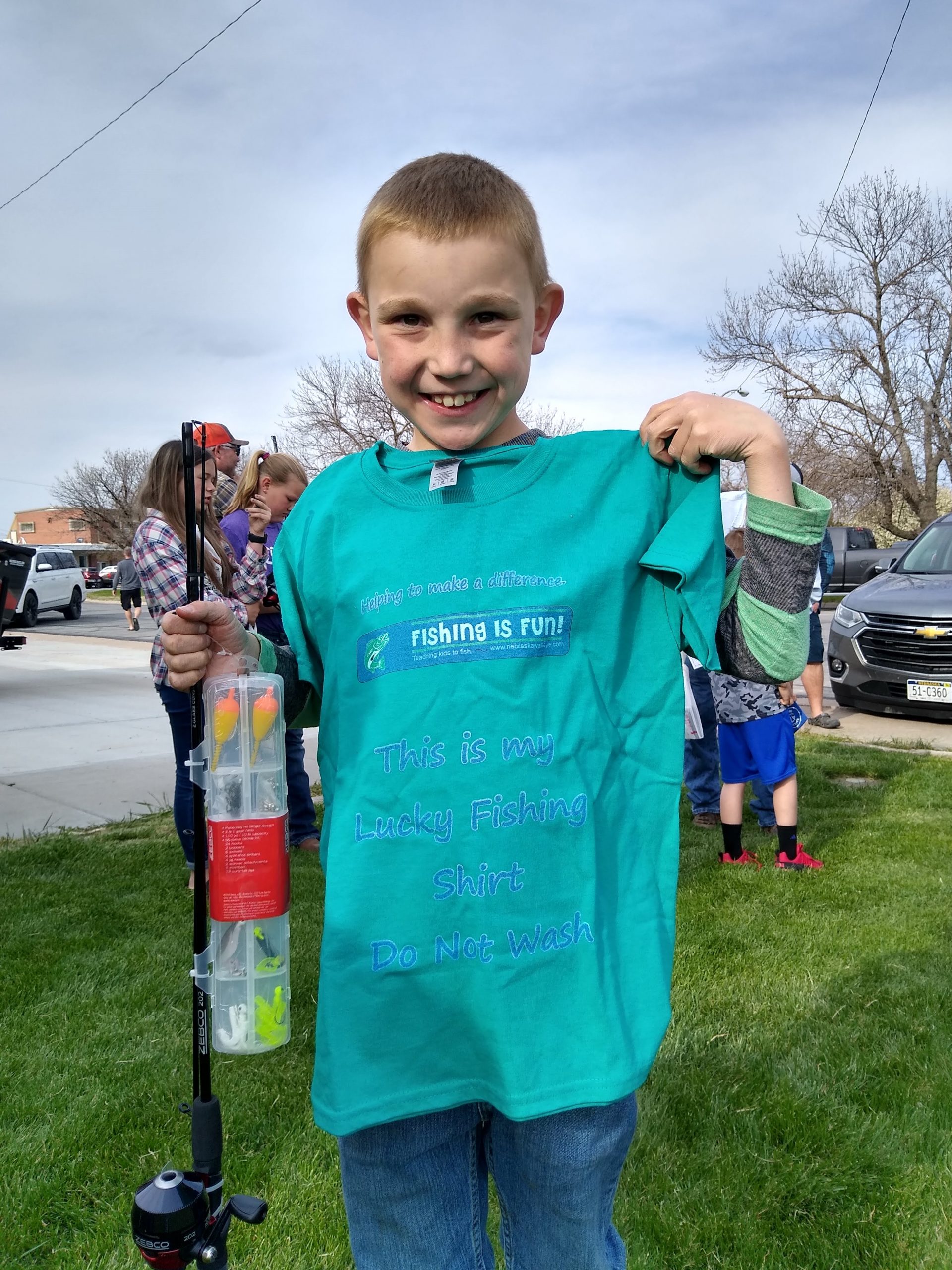 The kids learned about knot tying, bait/lures, fish id, casting, invasive species, and water safety.  Each one was given a certificate, along with a rod/reel combo.  Shirts provided by the National Professional Anglers Association (NPAA), the Future Anglers Foundation (FAF), and the Nebraska Walleye Association (NWA) were also given to all of the kids.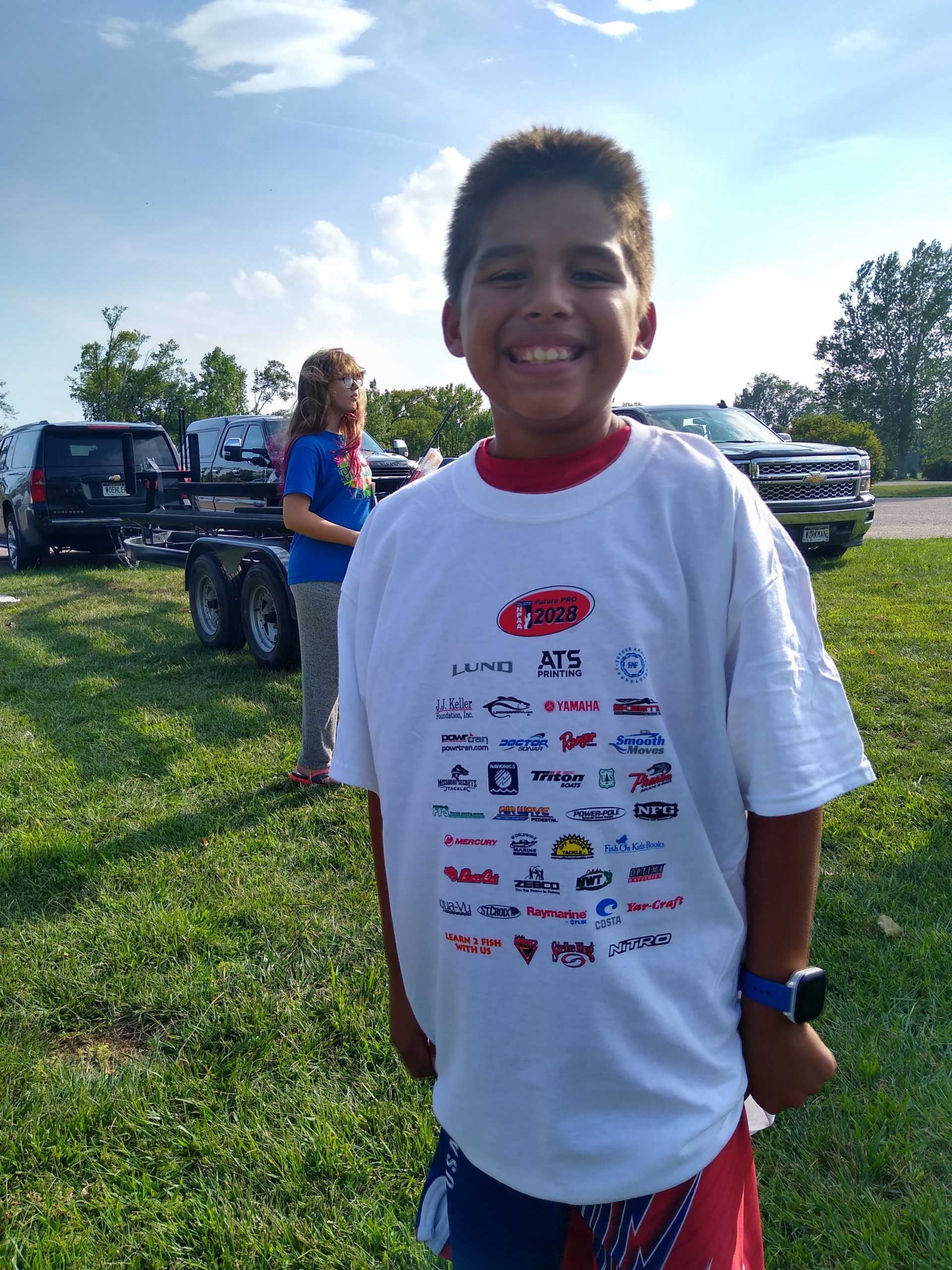 Totally different types of fisheries and weather patterns presented challenges for the tournament teams and on all days the winning teams used different presentations to overcome that.
The overall top three team finishers after this four tournament format are: Mike Woerth/James Paul, Curt Baker/Marie Wadas, and Jason Hettler/Taylor Vanis.
Congratulations to these teams and they will be offered the opportunity to fish in the 2022 NTC on Lake Oahe at Mobridge, SD.
This organization is a 501 (c) (3) public charity that promotes fishing education and conservation in Nebraska to over 2000 youth annually.  Fishing is Fun! is the catch phrase used to conduct 15-20 kids fishing clinics across the state; including special needs cliinics.  Each participant receives hands on fishing instruction from state certified volunteers and is given a free rod/reel/tackle box combination to take home for fishing.
A big thanks to all who make: Fishing is Fun! in Nebraska.
Rich Mcshane, President
NWA Fishing is Fun!