For Immediate Release (Ponca City, OK. April 22, 2020)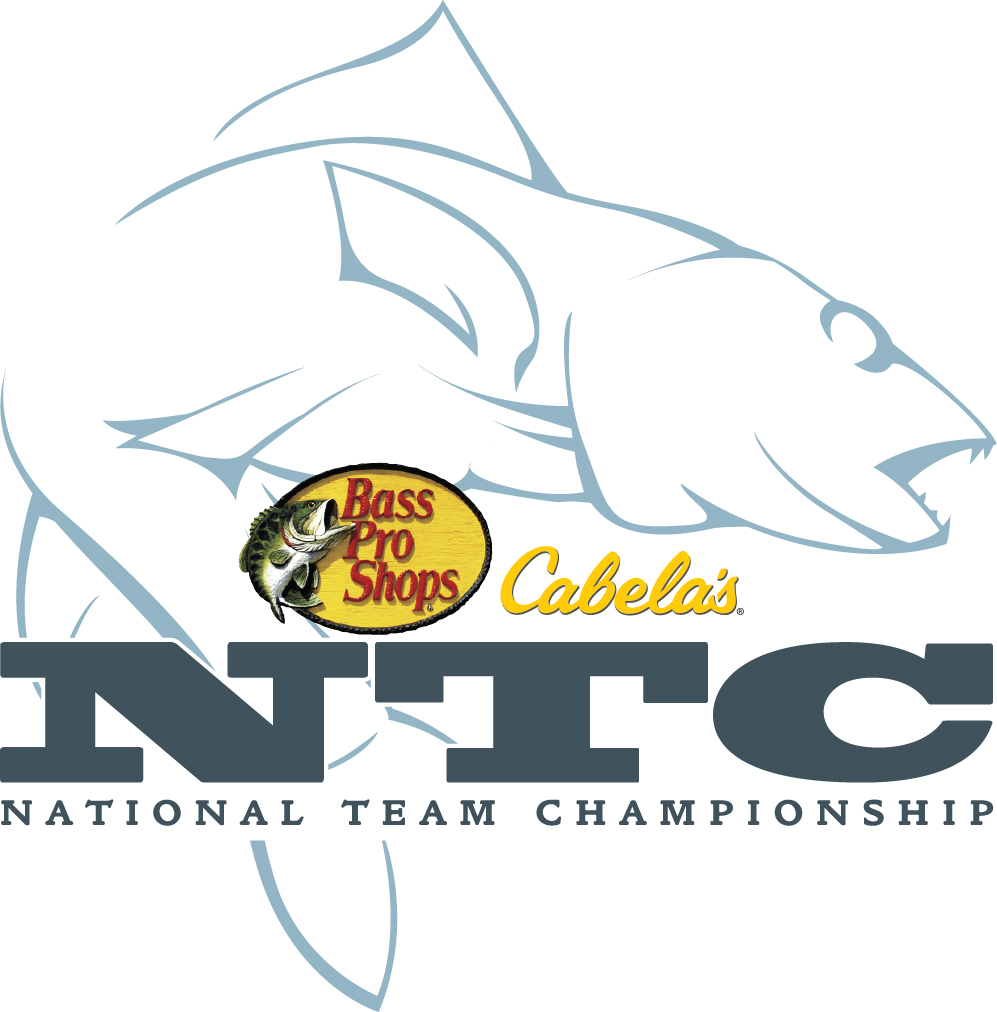 Ponca City, Okla.—April 22, 2020 — The 2020 Bass Pro Shop's and Cabela's National Team Championship (NTC) slated for May 28-30 in Oshkosh, WI, has been required to move to new dates of September 24-26 to comply with new rules issued by Wisconsin officials concerning the Covid-19 pandemic plaguing the United States. We recognize this puts a hardship on the full field of anglers who have planned for this event for a year now. No doubt this change will impact other events that have had to move spring tournaments across the nation as well, but there simply is no other open weekends for an event of this size.
Teams who previously registered for the 2020 National Team Championship will automatically have their registration moved to the new event dates. Those that cannot make these new dates may email us at support@walleyefederation.com or call the TWF national office to request a refund.
"We do not take moving events lightly," stated TWF President Robert Cartlidge. "But the safety of our anglers, their families, the local host communities in which we do business, and our staff will always be our first priority.  We know that our anglers and communities put these dates on their calendars long in advance. We understand that moving them disrupts vacation time, lodging, tourism and workflow for not just our anglers, but also for site hosts, TWF staff, and the premier sponsors of this event. Like all of you we are taking this unprecedented situation day by day until it passes."
We look forward to getting back to tournament fishing, businesses opening back up, and doing our part to help get our economy going as soon as is safely possible. Bass Pro Shops, Cabela's and The Walleye Federation will continue to follow state and local recommendations and work diligently to keep our anglers, local host communities, and staff safe.
Once local regulations allow and we are able to start opening up operations nationwide, we do not know what the new "normal" might be. Rest assured we do have back-up measures built, ready to go if needed for managing events, meetings/ weigh-ins, and social distancing on sight as officials allow us to proceed.
Based in Ponca City, Oklahoma, The Walleye Federation (TWF) offers something for everyone and all income levels. With the support of some of the biggest names in the tournament world such as Bass Pro Shops and Cabela's, the World's Foremost Outfitter for hunting, fishing and outdoor gear, Ranger Boats and Mercury Outboards.
The Walleye Federation manages the qualifying process and co-produces the event alongside the  Bass Pro Shops and Cabela's Corporate Brand Partnership Team, TWF strives to provide an experience everyone can enjoy.
Visit walleyefederation.com  email, support@walleyefederation.com or call (580) 765-9031.
###