Presented by Bass Pro Shops and Cabela's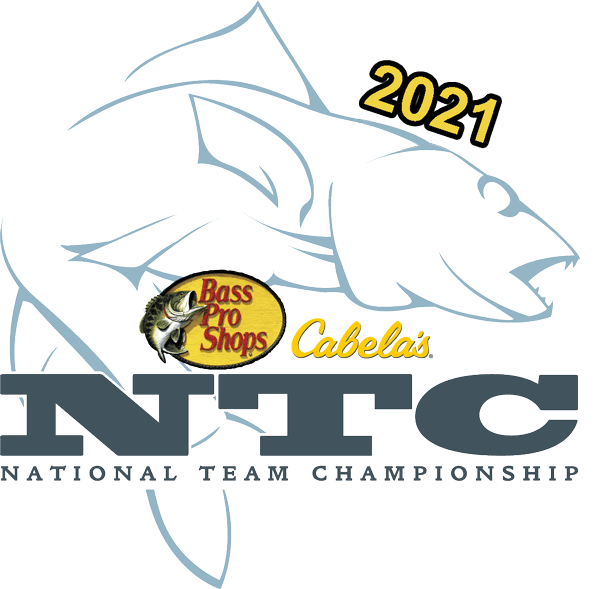 IT'S ALMOST HERE!!!!
Ponca City, Okla.—July 14th, 2021. The 20th annual Bass Pro Shops and Cabela's National Team
championship from the shores of Lake Huron next week July 22-24, 2021 for the first time in its storied history.
With a summertime event on Lake Huron the choices will be large and the decision making will
be intense as hundreds of thousands of dollars in cash and prizes await the final teams in this three-day
competition.
The Bass Pro Shops and Cabela's NTC is comprised of teams that qualify through local tournaments
organized by walleye clubs sanctioned by The Walleye Federation (TWF).
This will be the 20th anniversary of the famed event that typically draws 200 or more teams from
all of the United States and Canada.
AuSable Township and the surrounding area is excited to show the walleye world what they
have to offer in the way of accommodations and of course, the fishing. "It's a unique place to be"
Says Jeff Kelm, TWF tournament director. "Making your home base in AuSable will allow
anglers to travel north or south, both of which could be the winning direction at that time of year.
If you lodge too far south, you'll likely miss out on something you needed to learn to the north
and vice versa."
The entire field will compete for the first two days. Each team will be allowed to bring their best
five fish to the scale each day. The competition will be fierce, as only the top 25 All-American teams advance to the final round on day three.
Adding to the excitement, the event will be streamed live online and also filmed for national
television. Exact dates and air times will be announced at walleyefederation.com.
Bass Pro Shops and Cabela's wants to reward clubs and their anglers who are out there spending
time in the outdoors and fishing by providing this premier event. Walleye clubs anywhere can
earn themselves a spot or spots in the 2022 NTC by signing up their club with TWF before the
end of this year and holding events. Full details on how are on walleyefederation.com. For all the existing clubs now is the time to make sure your club is active and to start scheduling and holding side pot events to qualify into this lucrative event. Renew, recruit and fish on!
The Walleye Federation, based in Ponca City, Oklahoma, verifies and manages the qualifying
process via TWF sanctioned walleye clubs all across the US and Canada and co-produces the
event alongside the Bass Pro Shops and Cabela's Marketing Sponsorship Team. Qualifying is
going on now for the 21st annual event in 2022. Visit walleyefederation.com, or call (580) 765-9031
###