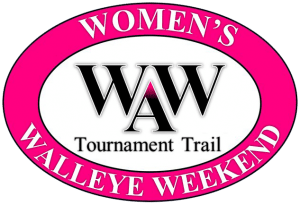 Hawthorn Woods, IL – May 7, 2013
World Walleye Association (WWA) announces the Womens Walleye Weekend May 10 thru May 12 in Winneconne Wisconsin.
The World Walleye Association has teamed up with the organization, Wisconsin Women Fish to put on this first of a kind event for Women anglers. The event kicks off on Friday evening with a meet and greet followed by a day of fishing seminars by some of the top women anglers in the nation. Seminars include jig pouring and trailer backing as well as other fishing related topics. Saturday wraps up with the opportunity to pre fish for Sundays women team tournament. The level of interest in this event is very high. The complete details for the event can be found on the WWA www.worldwalleye.com or Wisconsin Women Fish www.wiwomenfish.com websites.
Follow the WWA on Facebook at http://www.facebook.com/WorldWalleyeAssociation or on the WWA website at www.worldwalleye.com for additional information as it becomes available.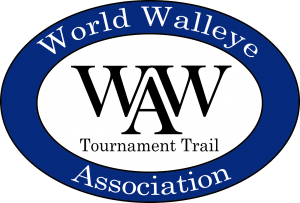 2013 WWA Marketing Partners:
Power Pole, Wrangler Rugged Wear, Optima Batteries, Lund Boat Company, Mercury Marine, Kunes Country Ford, Do-it Molds, Stow Master, RJ's Eatery, Fox Lake Harbor, Port of Blarney, Tournament Wear, Boucher Ford