Yough Walleye Association on Deep Creek Lake in Maryland
The Yough Walleye Association held its first club tournament of the 2023 season on Deep Creek Lake in Maryland on April 23rd. Fourteen teams showed up to fight the tough bite after a cold front rolled in the morning of the 22nd. Six teams managed the scratch out a five fish limit, however the winning team of Frank Indof and Jon Stanek only needed four fish for the win. They brought 11.57lbs to the scales anchored by the tournament big fish of 5.47lbs. Their first place, big fish, and side-pot win awarded them $1,100. The second-place team of Rodney Dziak and Jason Rosemeier brought in five fish weighing 9.32lbs. Tyler Brown and Jeff Ambrose rounded out the top three with five fish for 8.14lbs.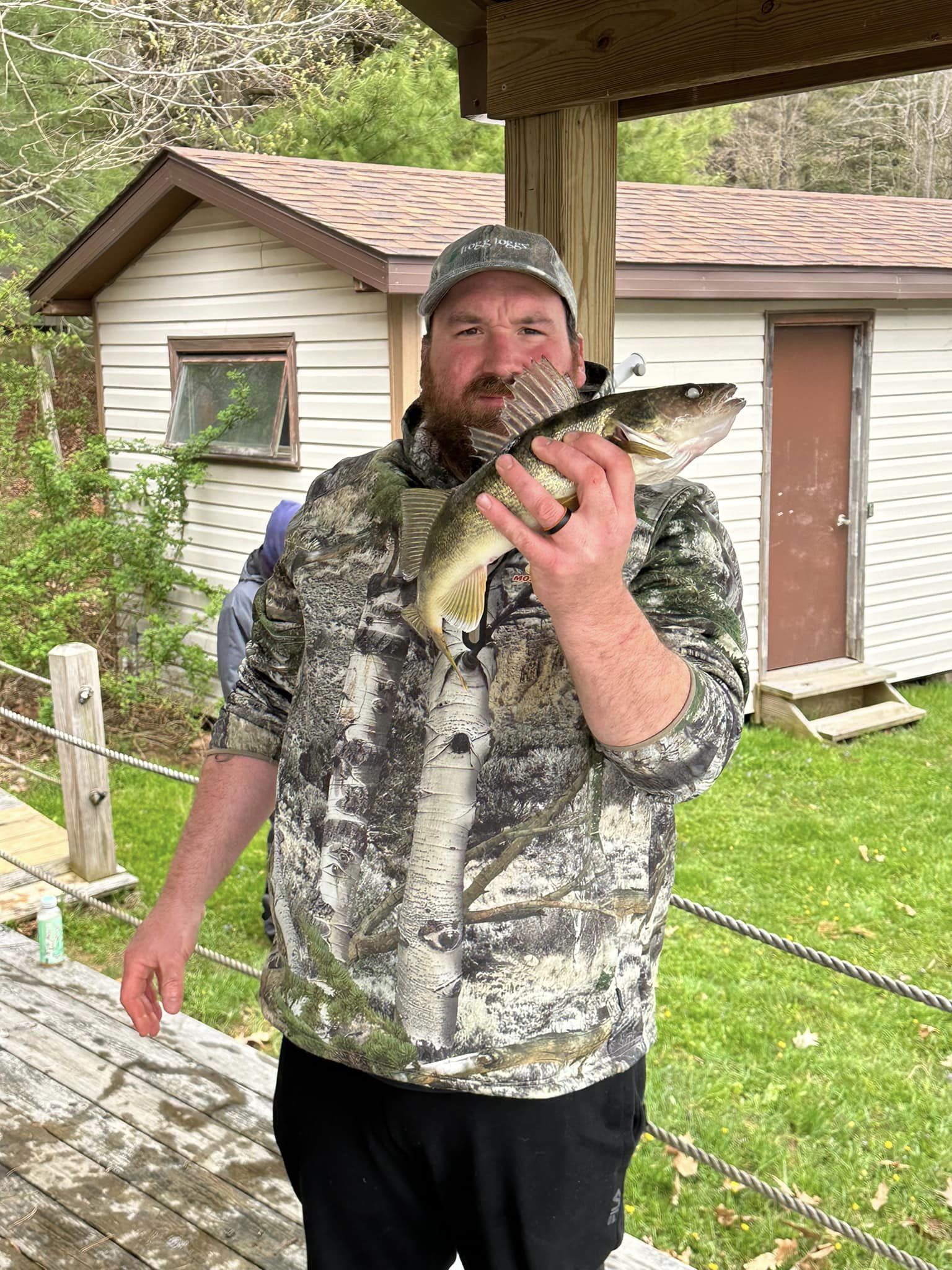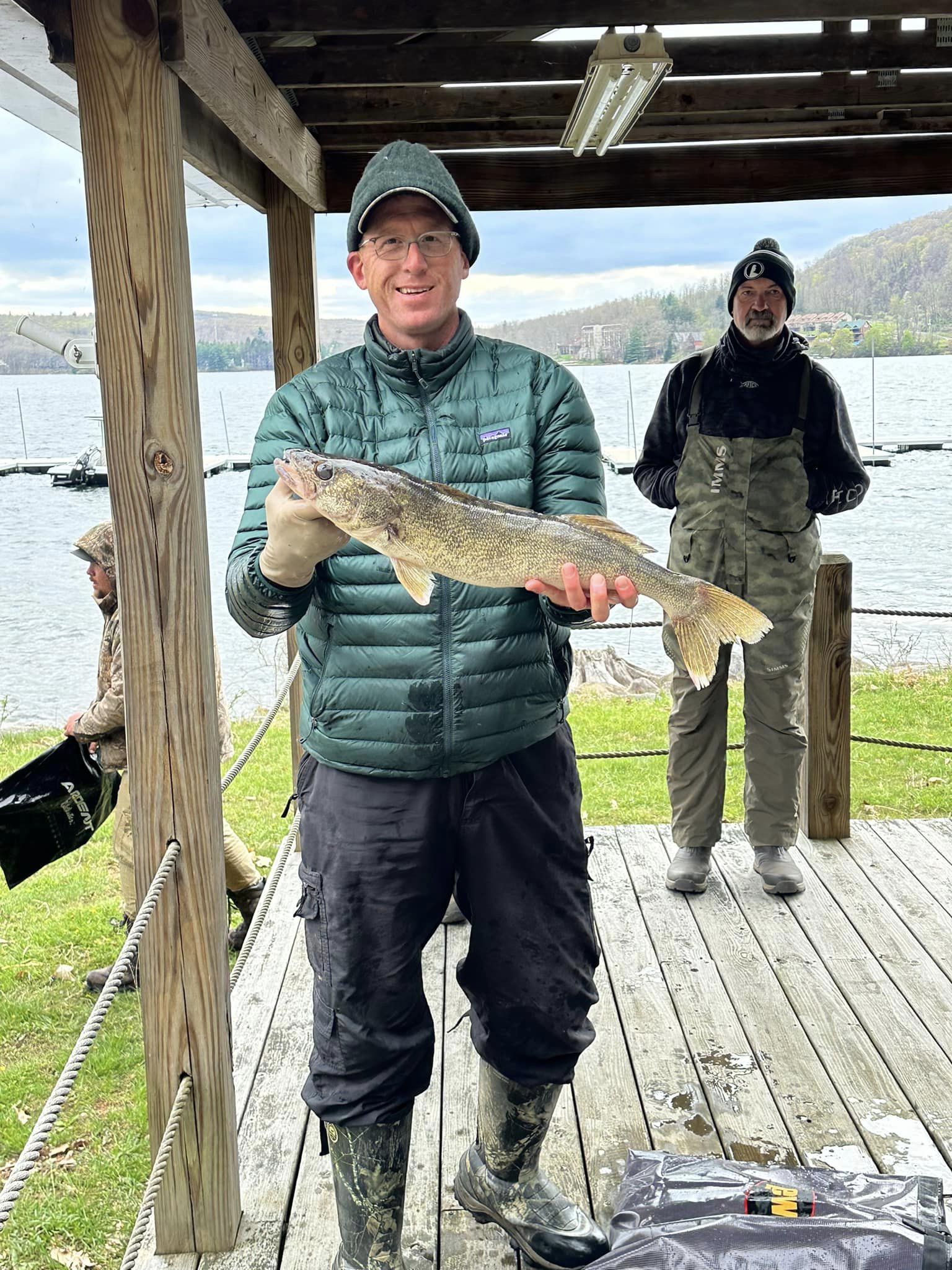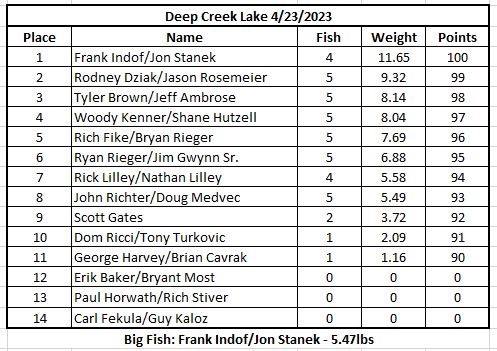 Our next tournament is our annual Spring Open Tournament being held on Deep Creek Lake. This event is also an NTC side-pot. You can register on our website, or the morning of the tournament.